About us
The Wheeler
Difference
A paradigm shift in the path from discovery to GMP manufacturing
Wheeler Bio is a biomanufacturing pioneer, founded by a team of industry experts and strategic investors who believe a different CDMO model is needed to help innovators go faster with new therapeutic candidates. Our novel hub-and-spoke concept, centered in Oklahoma City, will revolutionize the speed of drug development.

Oklahoma City is an innovative biohub with an established biomanufacturing industry and clinical research network. Wheeler is building state-of-the-art facilities here, embracing the Pharma 4.0 model. Our platforms integrate with CROs' discovery services in novel ways to create a low-cost model for translating innovation into clinical impact.
Manufacturing Democratization
Wheeler's pioneering open-source development platform, Portable CMC™, delivers speed, efficiency, predictability, and freedom by integrating discovery CROs and CDMOs.
Too often, innovators and their outsourcing providers have competing timeline horizons, budget expectations, and business priorities such that not all CMC (chemistry, manufacturing and controls) aspects are fully considered until it is too late. This can result in delayed IND submissions or a clinical hold letter from the FDA. We believe these life cycle challenges can be reduced with more democratization of manufacturing platforms.
Portable CMC™ is a suite-ready drug substance manufacturing platform that customers can transfer to any CDMO in the world with no royalties, licensing fees nor penalties. By overlapping with the discovery workflow, Portable CMC™ reduces timelines and regulatory risks through the introduction of QbD (Quality-by-Design) principles earlier on in the drug development life cycle.
Partnership Culture
Partnering is our modus operandi. To us, it means finding ways to share in the risks, share in the rewards, and share in the thrill of victory. Our open-source, transparent approach coupled with a fixed-payment model and success based incentives are token examples of how our business favors partnering relationships over transactional ones.

A deeply committed workforce also underscores our partnership culture. Wheeler employees are intentional and steadfast in delivering on their commitments, following through for the customer, seeking out solutions for challenges, and trying hard to make the customer feel good about choosing to do business with Wheeler.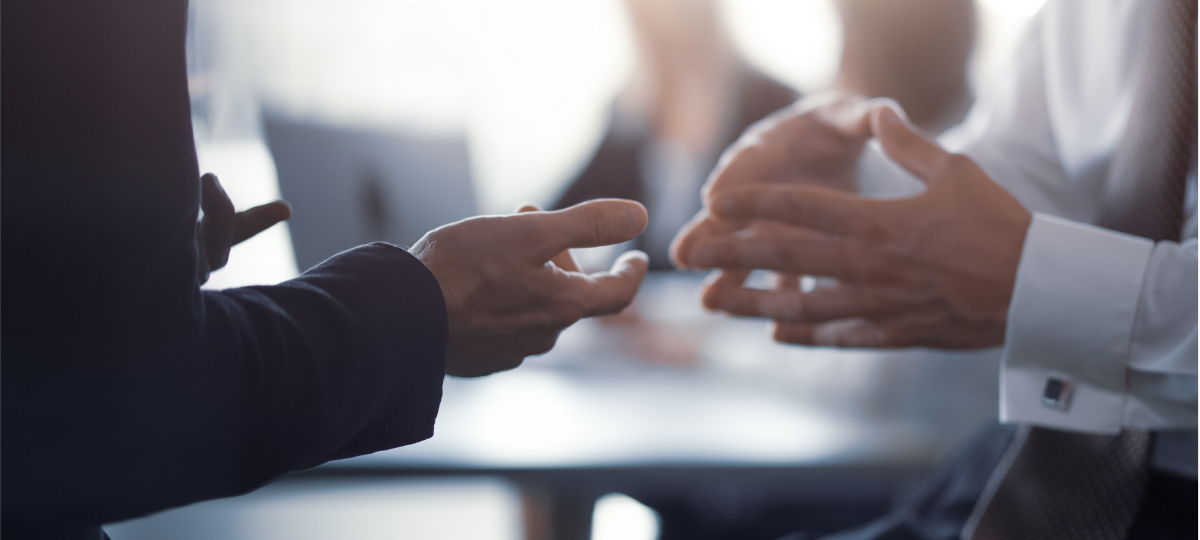 Dedication to Transparency
Wheeler's culture embraces open communication and integrity. Employees aim to be authentic in every interaction and operate at the highest ethical and quality standards. This foundation is enhanced by a layer of digitalization tools that allow advanced data sharing, arming customers with instant insights for making critical decisions. Real-time, cloud-based data monitoring puts the customer on the development bench with Wheeler scientists for the ultimate collaborative CDMO experience. A rigorous project management layer ensures clarity of project status, regular customer contact, follow-ups, feedback, and rapid escalation routes.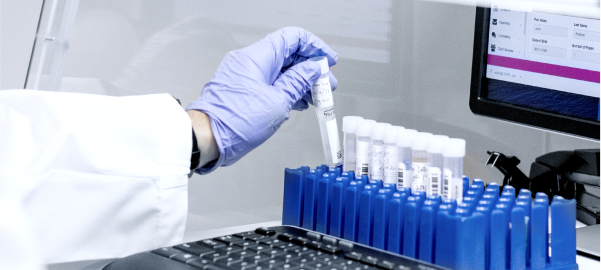 All-in-One Fixed Pricing
An intentional prioritization on antibody drug substance development and manufacture allows Wheeler to offer more predictable project scopes, timelines, and budgets. Wheeler's fixed pricing includes the costs of raw materials, consumables, and any third party services, eliminating hidden costs for the customer.
Wheeler offers two payment plans to fit your business needs:
The traditional milestone plan invoices upon completion of milestone deliverables.
The more predictable POC payment model invoices regular payments across the duration of a program allowing innovators to better predict cash flows and businesses to better align business priorities — solving for timelines instead of monthly invoices.