Our Mission
To accelerate the translation of drug discoveries into clinical impact for our customers.
Integrity
We strive to be authentic and operate at the highest ethical and quality standards.
Embrace New Ideas
We seek innovative solutions from each other and leverage superior technologies to add value.
Dedication
We wholly commit to a particular course of thought or action and follow through until results are achieved.
Respect for Others
We go out of our way to listen and to be accepting of the experience of others.
Efficiency
We strive to continuously improve our processes, facilities, services, and systems by challenging the status quo and eliminating waste.
Play to Win
We give our all to help ensure victory for our customers and to give the patients they serve hope.
Play to Win
Wheeler Bio is looking for professionals who are ready to push boundaries and shift industry paradigms. If you're a disruptor who is passionate about affecting change and joining us on the path to accelerated clinical impact, it's time to explore a career with Wheeler.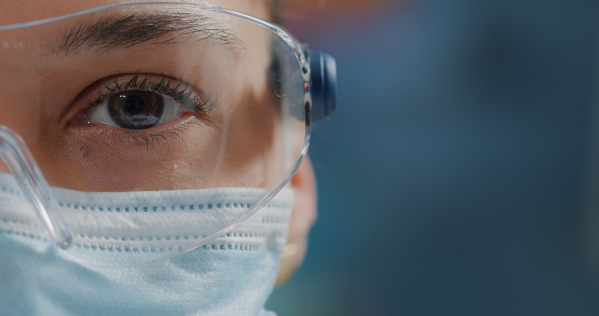 Benefits
Headquartered in Oklahoma City, a career with Wheeler means the opportunity to be part of a growing, cutting-edge, hub for biomanufacturing and pharmaceuticals. Oklahoma City is a thriving academic and clinical research metro that offers a low cost of living and high quality of life. Wheeler is pleased to offer an excellent comprehensive benefits package, including unlimited PTO.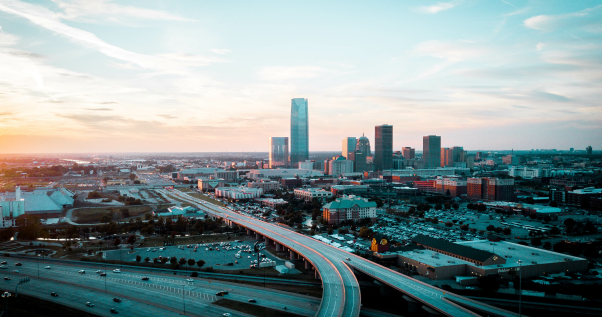 Current Openings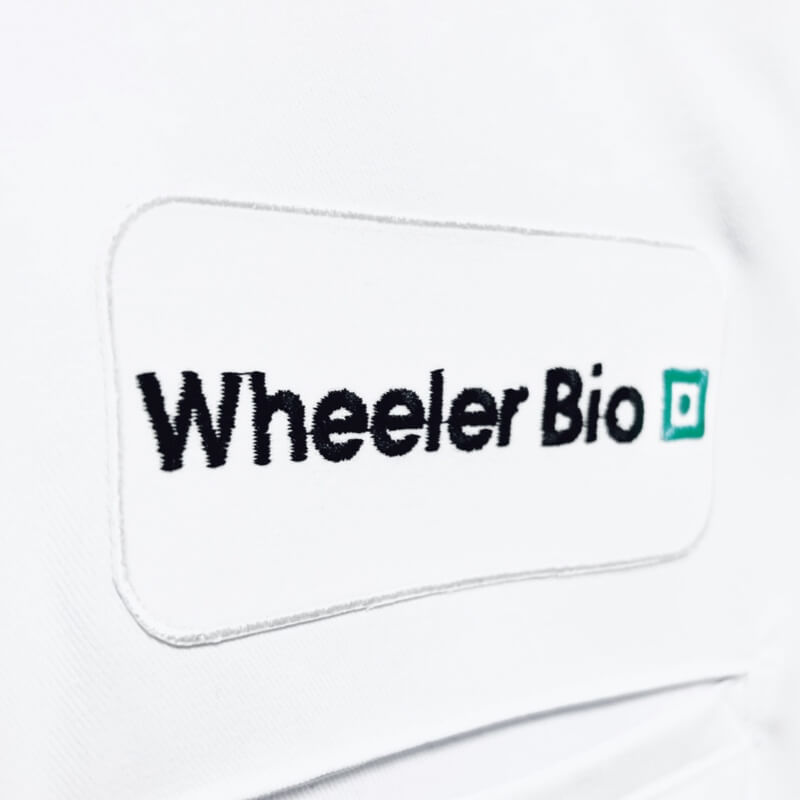 Wheeler is committed to a policy of nondiscrimination in all personnel practices to ensure equal opportunity for employment, promotion, and training for all segments of the workforce. We continuously evaluate our policies and practices for improving diversity, inclusion, and access in the workplace so that we represent our diverse population by recruiting, placing, and retaining women, minorities, and persons with disabilities. Wheeler Bio is a member of the CEO Action for Diversity & Inclusion™ coalition, the largest CEO-driven business commitment to advance diversity and inclusion in the workplace. We celebrate diversity and prioritize inclusion.

Click below to view our current open positions. Don't see the role you're looking for? Send us your resume and we'll reach out if your experience matches a future opening.